This article teaches you how to delete sheets which you no longer require, as well as reinstating any previously deleted sheets.
This article covers the following topics:
Setting Up
Select the Sheets setting by clicking on the Setup wheel icon located on the top right hand corner of the screen.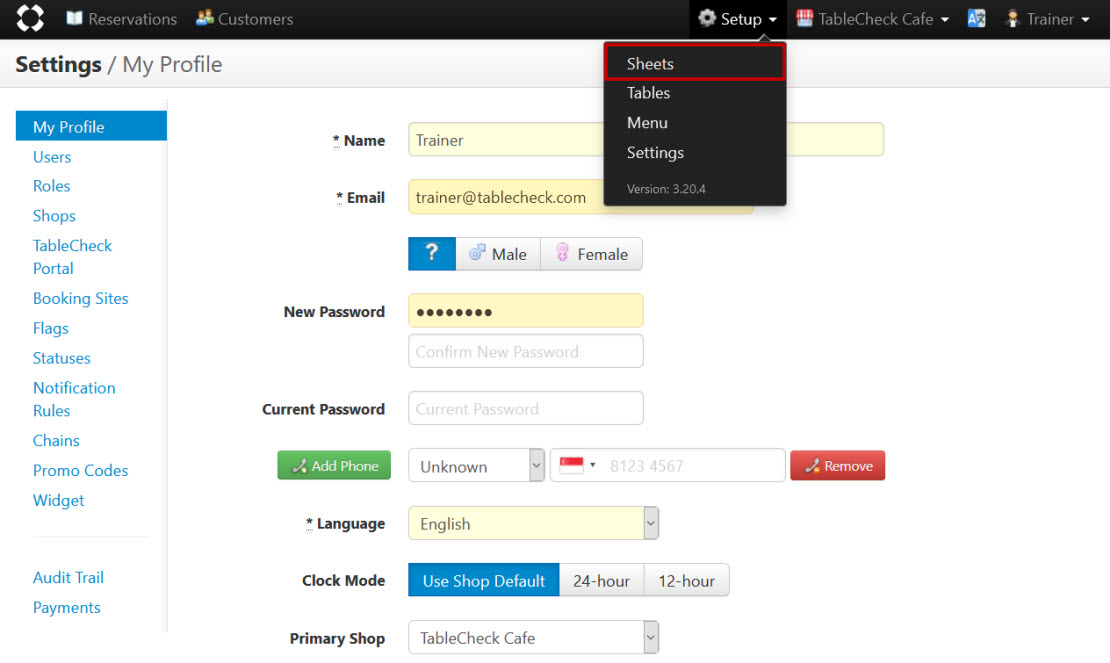 ---
Deleting A Sheet
1. Delete your desired sheet by clicking on the trash bin icon of the particular sheet.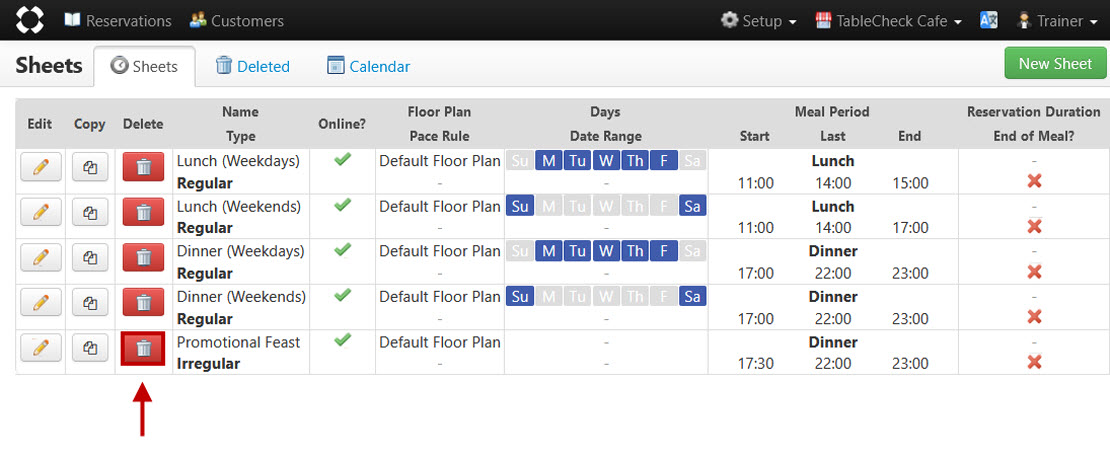 ---
2. Select OK to confirm you want to delete the selected sheet, and Cancel if you have made a mistake when prompted.

---
3. Once you have successfully deleted your sheet, it will now be moved to the deleted tab.

Restoring A Sheet
1. Proceed to the Deleted tab.

---
2. Click on the Restore icon to reinstate your desired sheet.

---
3. Check the settings of your sheet, and click Update Sheet when ready.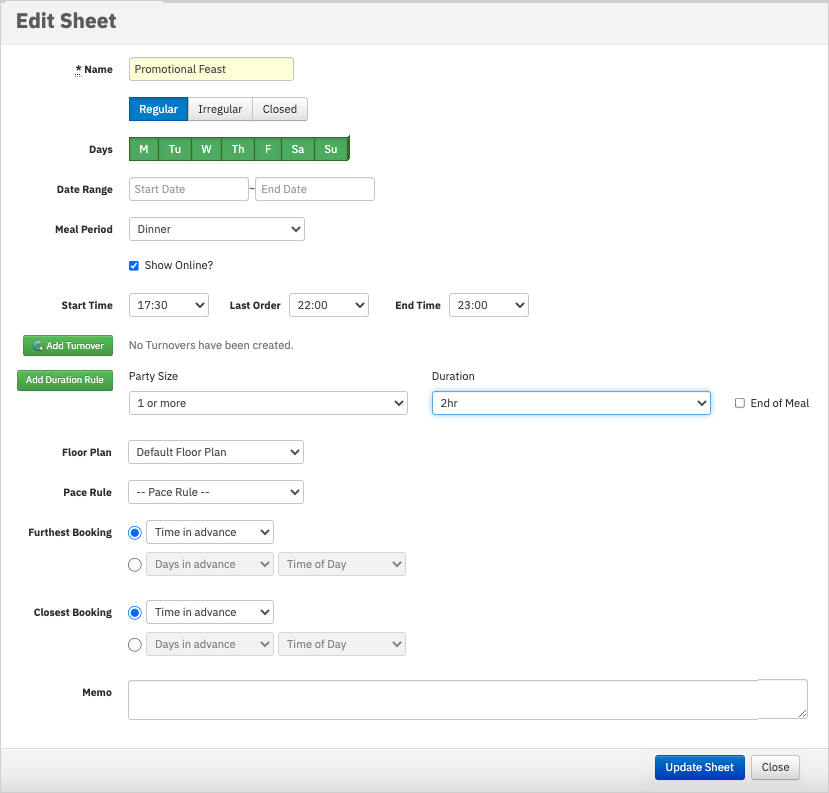 Important Notes
All existing reservations that were in made in sheets later deleted will become invalid.