By creating a chain, you are able to group certain shops within your franchise and apply them on Tablecheck or your booking widgets.
Shops within your chain can also be displayed when suggesting an alternative outlet on Tablecheck when initial outlet is unavailable. You may toggle this with the "Enable Availability Preview" setting.
Setting Up
Click on the "Chains" setting on the menu selection panel on the left.
If you are currently on a different settings page, kindly first proceed to the settings page by clicking the "setup" wheel icon → Settings, to get to this page.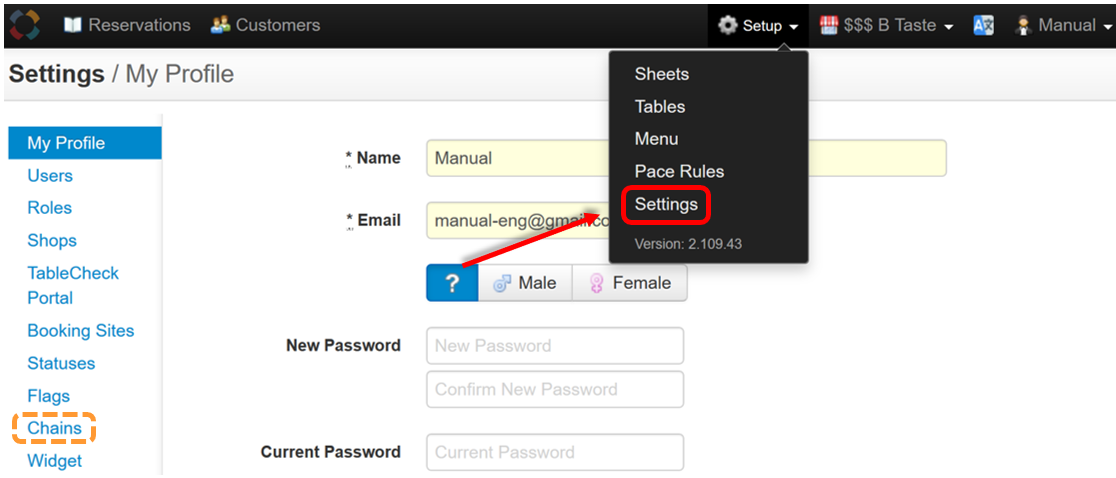 Creating A Chain
2. Click on the "New Chain" button on the top right hand corner.

3. Give you chain a name, select your desired shops to be grouped and click "Create Chain"
once done to save.
※ If you uncheck the "Online" box, the chain will not work.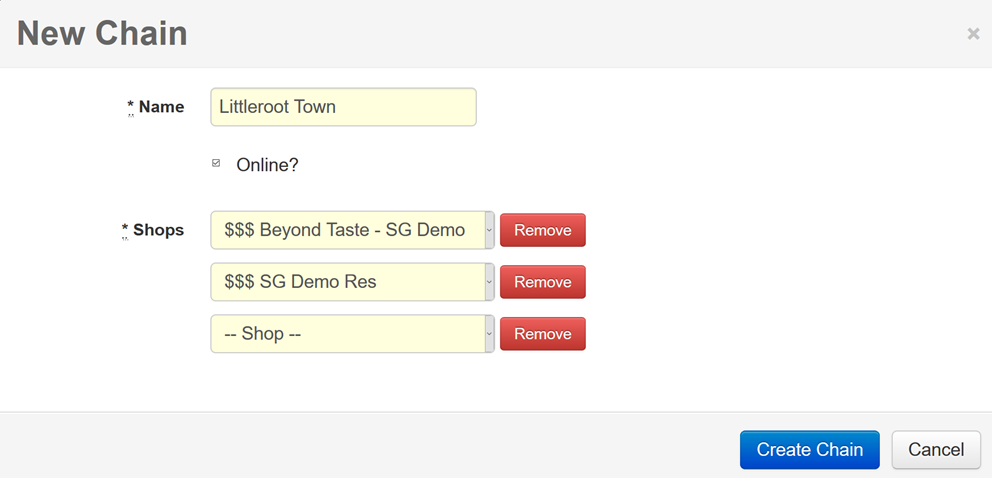 Once set, you will see the results on both Tablecheck as well as your booking widget.
<Tablecheck>
Suggesting Alternative Outlets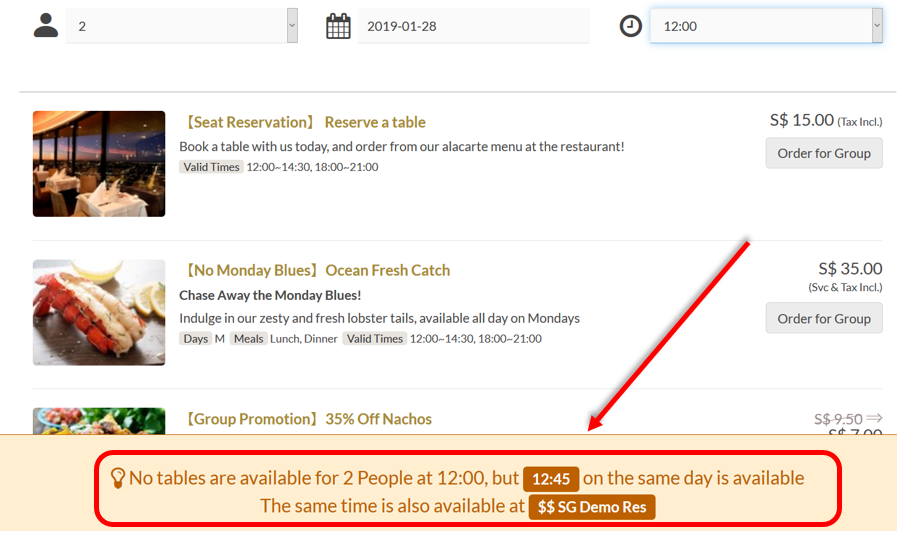 Store Selection
※ If you would like set this, please contact your person-in-charge, or your support consultant.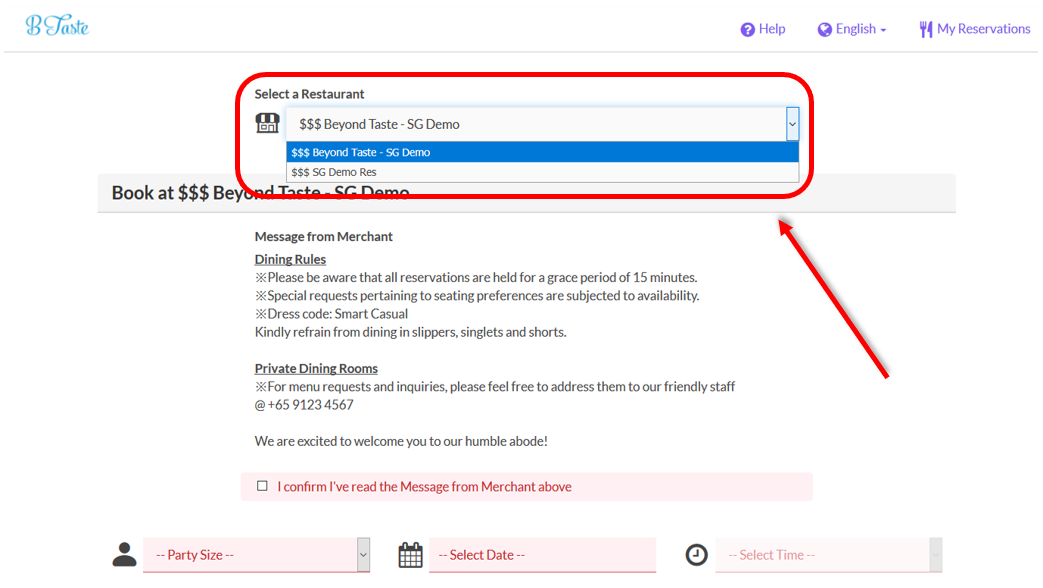 <Widget>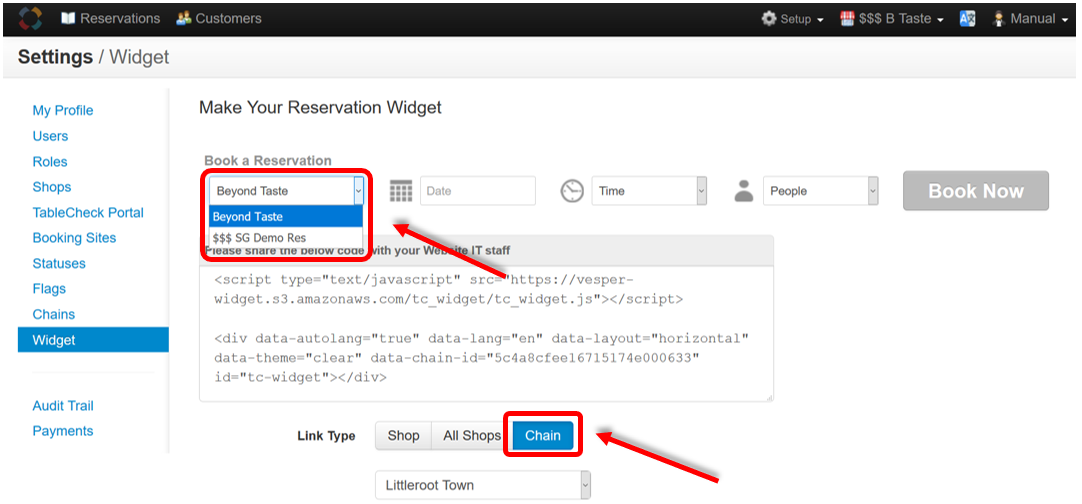 Editing A Chain
2. Click on the wheel icon of the chain you wish to edit.

Deleting A Chain
2. Click on the trash bin icon of the chain you wish to delete.