You can increase the number of reservation reception desks free of charge by setting the URL of the TableCheck reservation page on your Facebook page. It's very easy to set, so please use it!
Follow the steps below to set up a TableCheck reservation link on Facebook.


The inflow route can be measured by installing a URL with parameters. Please add
 " ?utm_source=facebook " to the end of the URL of your table check.
 (Example) https://www.tablecheck.com/shops/WebID/reserve ?utm_source=facebook

< Setting procedure of Facebook management screen >
1. Go to your Facebook page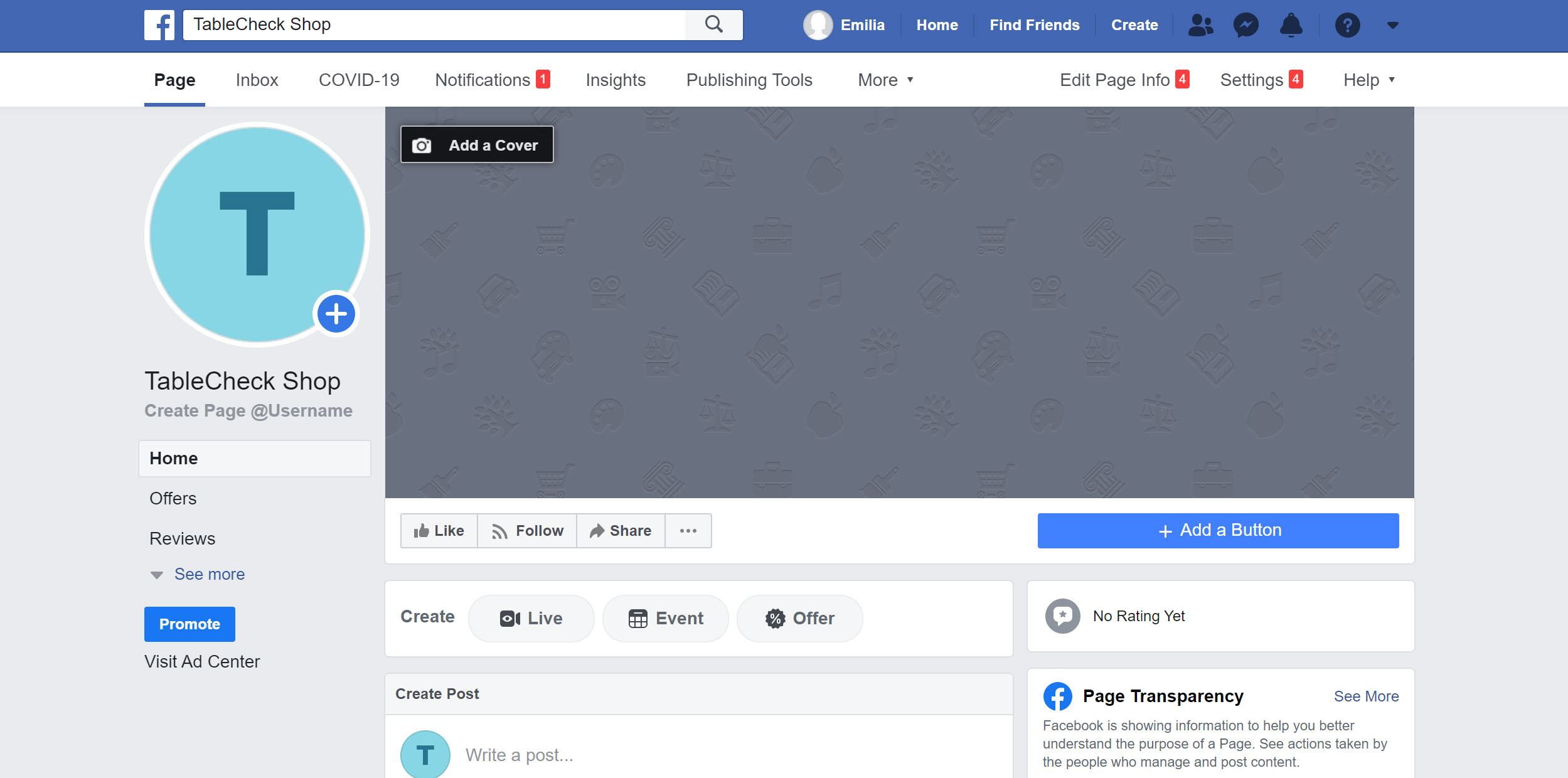 ---
2. Click [Add a Button] under the cover photo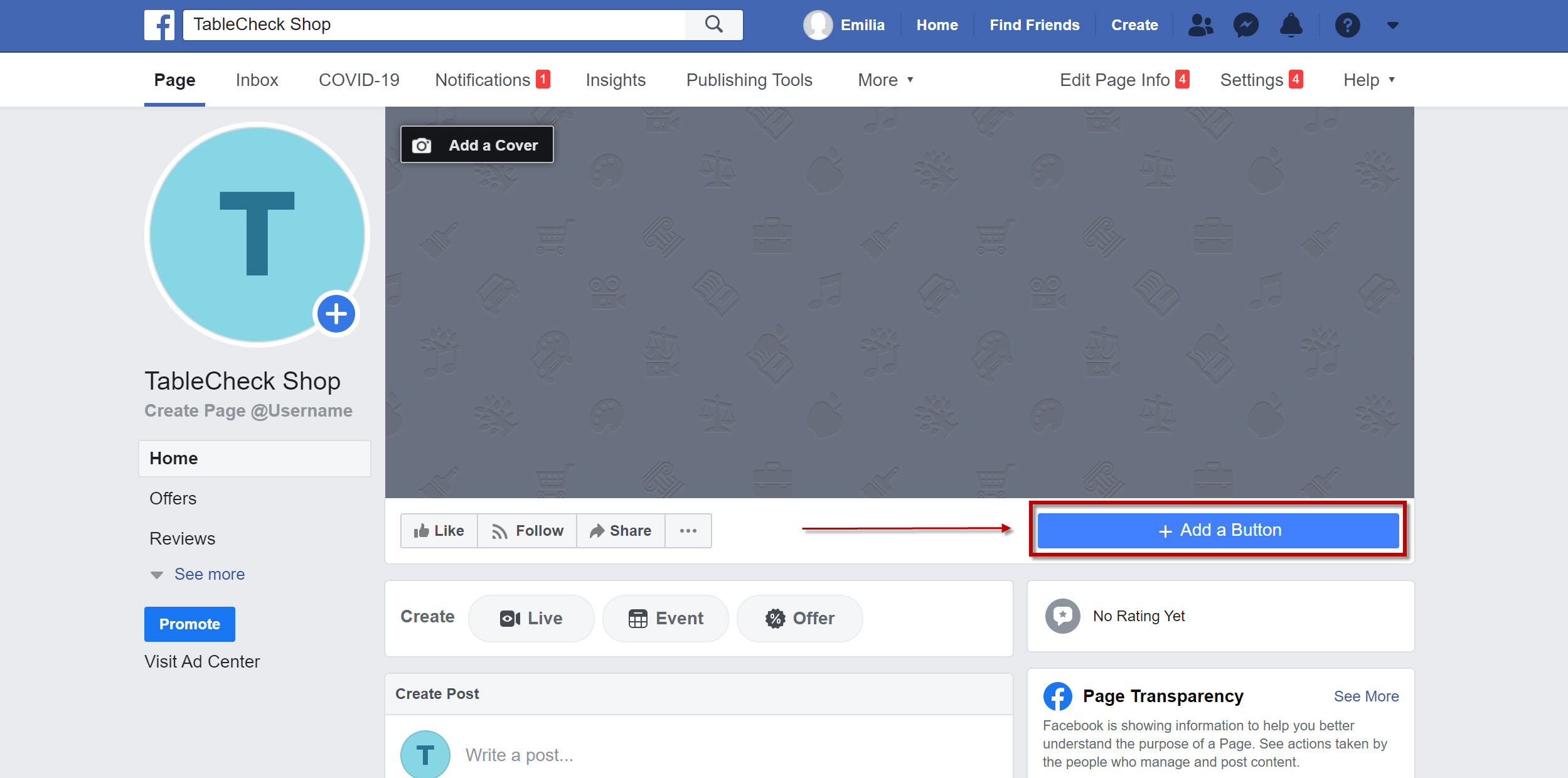 ---
3. Check [Book with you]> [Book Now] and click [Next]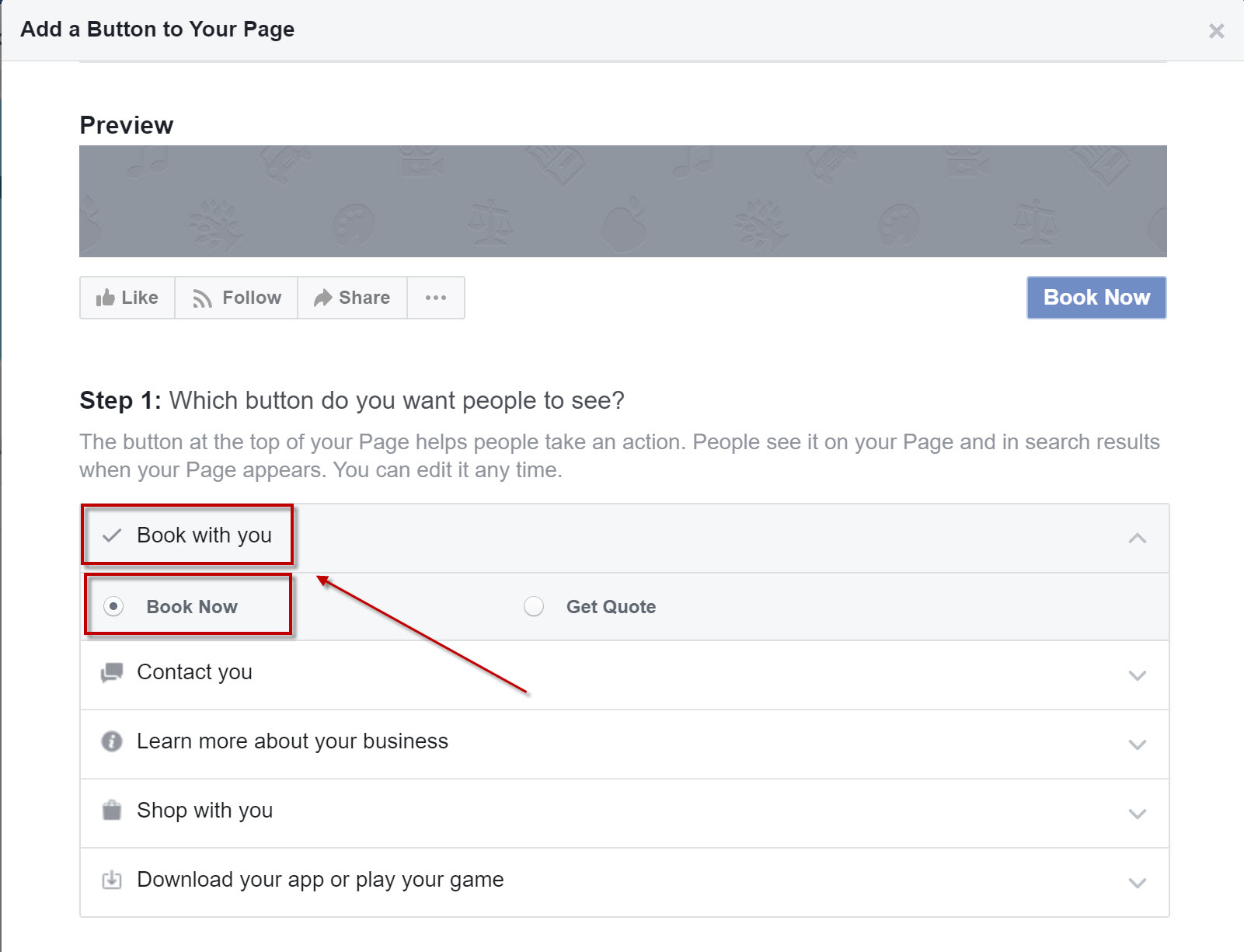 ---
4. Click "Link to website"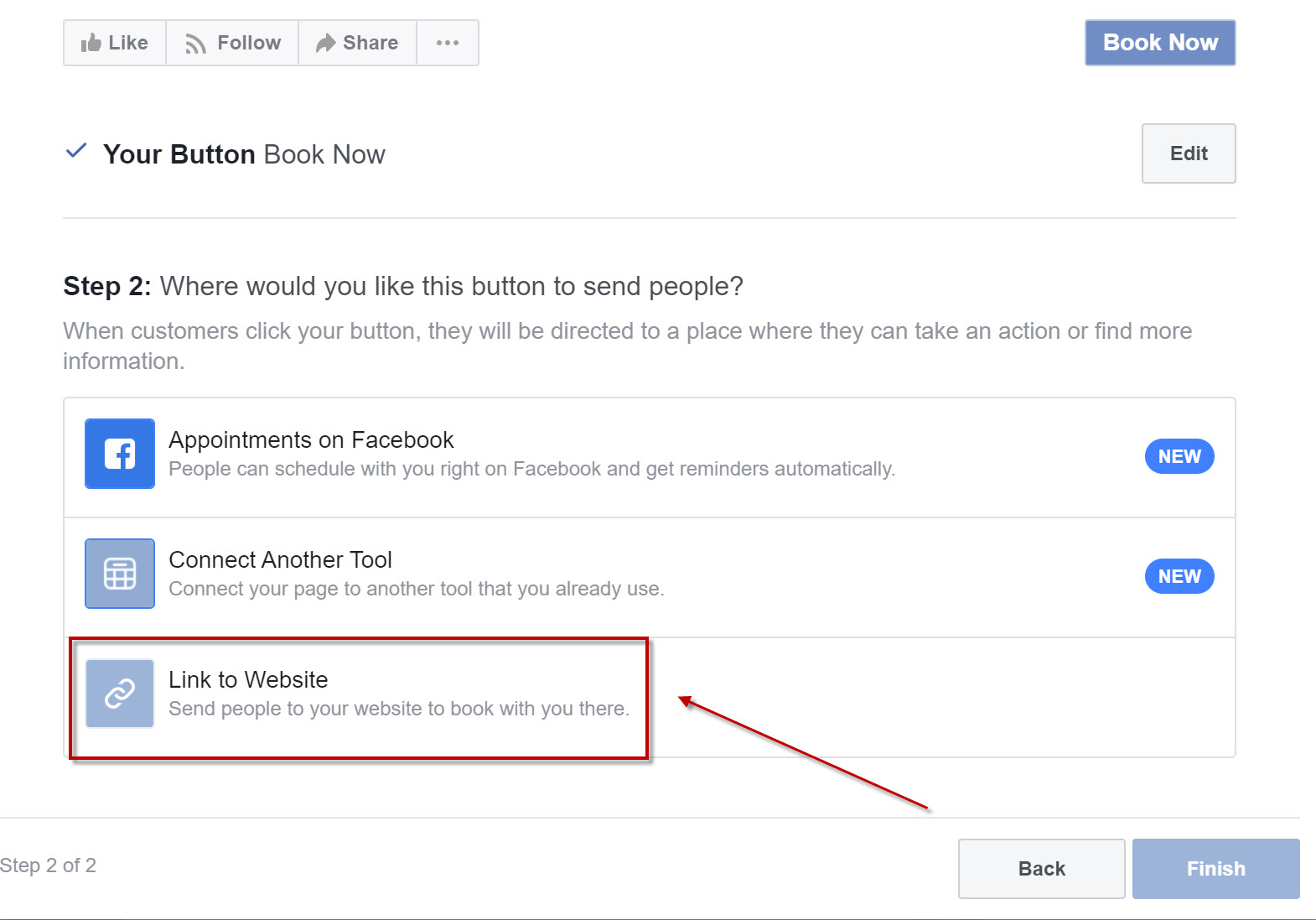 ---
5. Enter the
URL (parameter) of the TableCheck reservation page in the displayed [Link to website] item and click "Save" (example) https://www.tablecheck.com/shops/WebID/reserve ?utm_source=facebook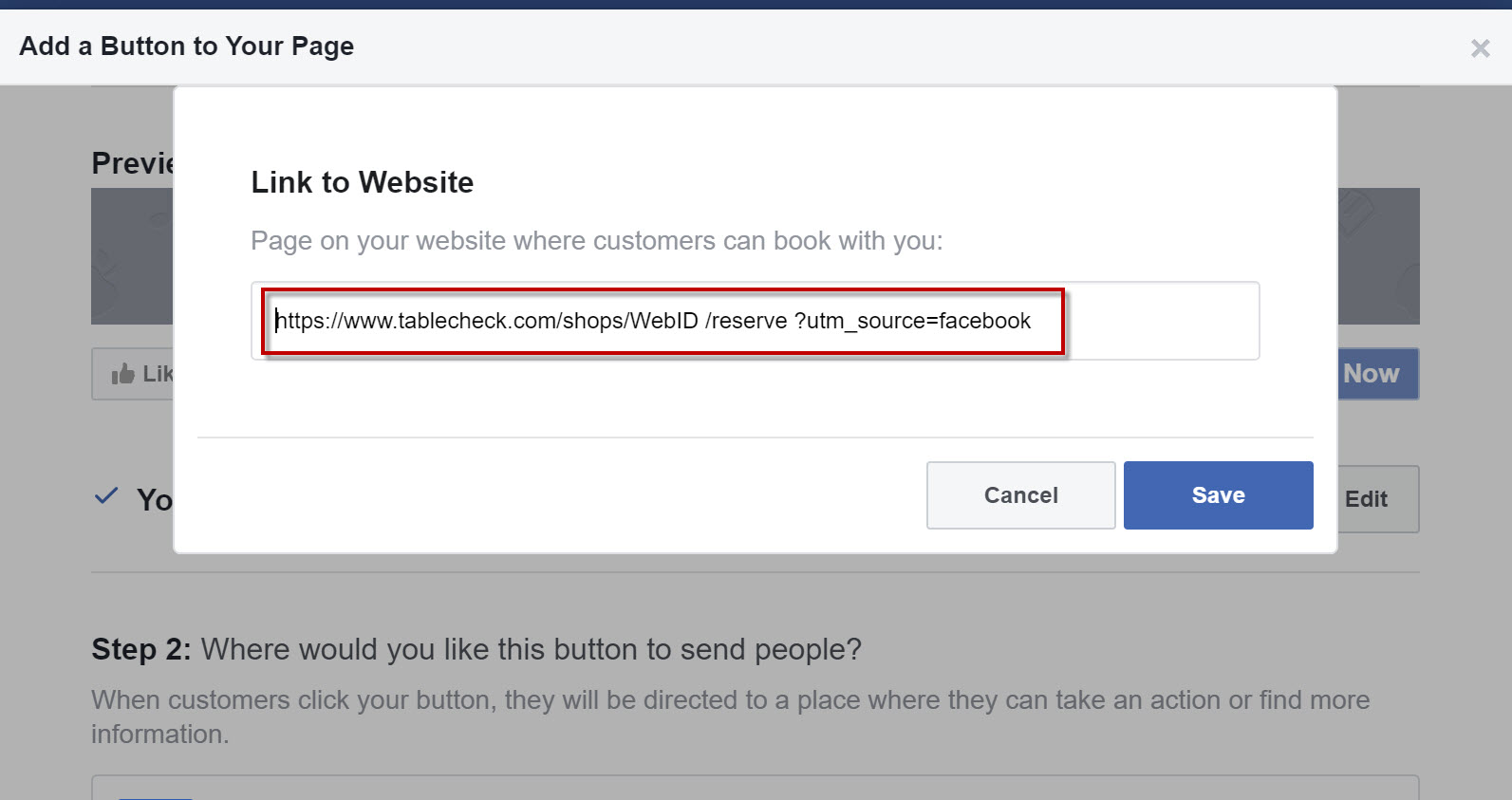 ---
6. Confirm the contents and click the [Finish] button to complete!
Click the [Book] button to go to the TableCheck reservation page