What is Cancel Protection for Phone Reservations?
With TableCheck through your Manager system, you can secure revenue even for the phone reservations by sending a payment link to the customer after creating a reservation manually. The customer can enter the credit card details through the link, and the status of the payment & reservation will be automatically updated on your Manager.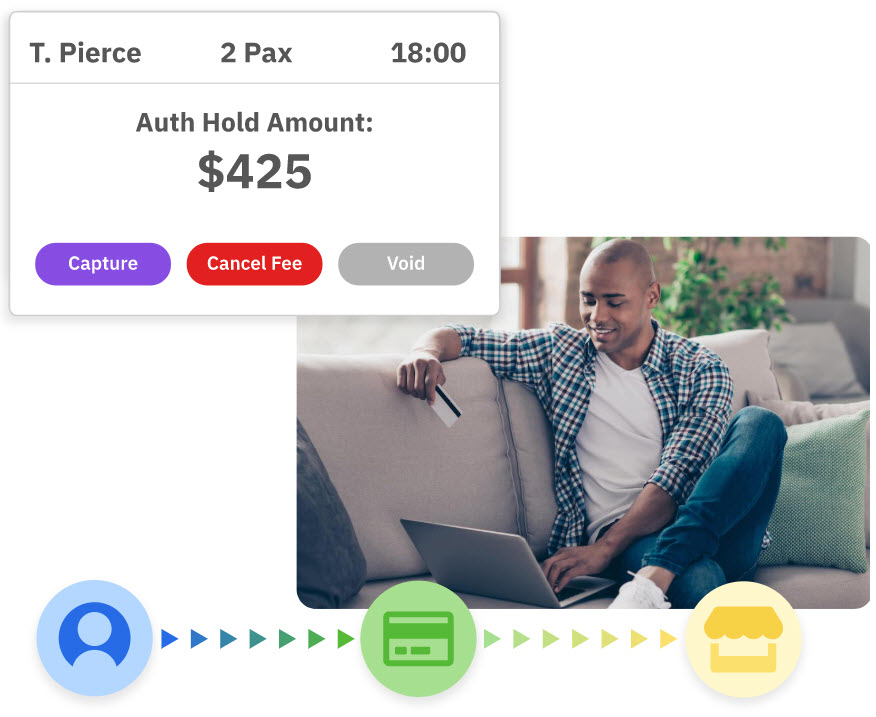 How is the payment link sent?
This Payment link can be sent via an Email or SMS.
Standard SMS charges apply when the payment link is sent via SMS.
What are the prerequisites to send the Payment Link?
The Payment Link can be sent only when the following conditions are met.

SMS is enabled for your outlet(s).

You have already signed up for Credit Card Integration feature.

Menu courses added to the reservation.

Phone number/ email address is registered in the Customer Profile.
How can I enable this feature?
If you would like to use this feature, please get in touch with our Support team at global-support@tablecheck.com