Version: 3.102.5
Release Date: April 14, 2020
1.

Introduction
Due to the current COVID-19 situation, many reservations might be canceled by the restaurant or by the diner. Hence to accurately record the reason for such cancellations, we have added "COVID-19" to the list of reasons that can be selected for cancellations.
2.

How to use the Feature
a. Cancellation on the Manager system
Step 1: Click the status of the reservation that you want to cancel and select Cancelled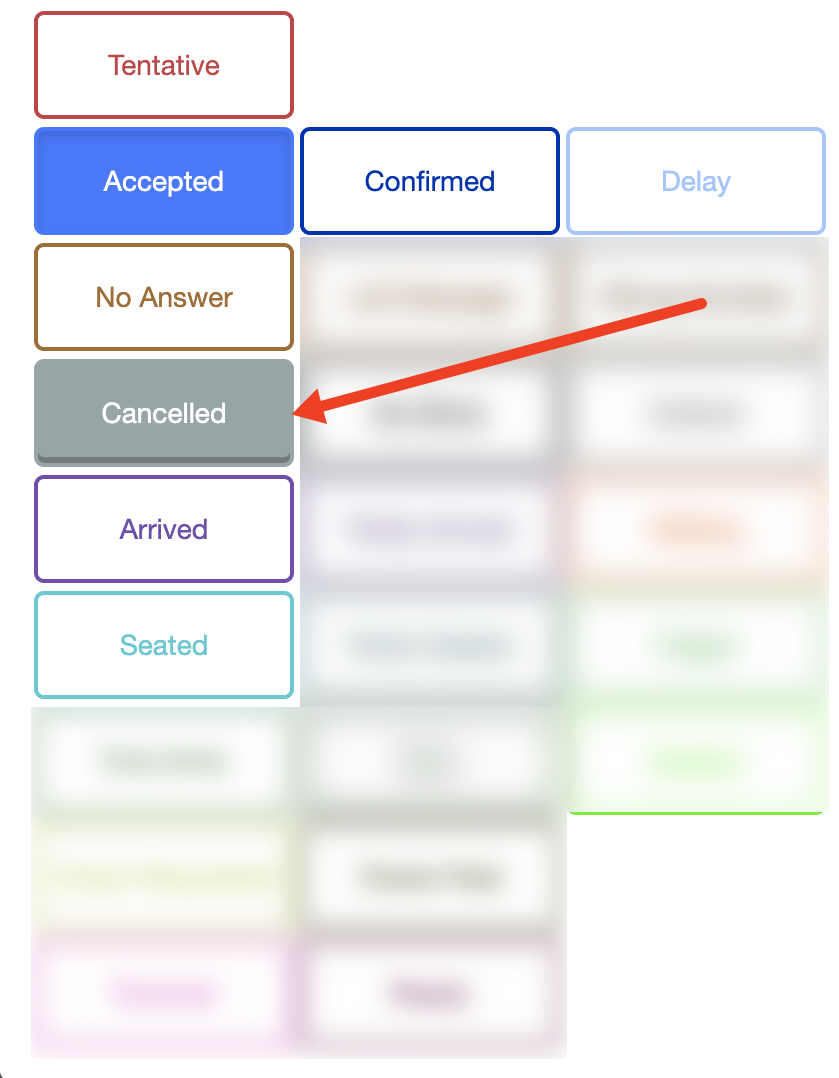 Step 2: Select COVID-19 as the Cancellation Reason and click Save

b. Cancellation on TableCheck
A diner who had made a reservation through TableCheck page will also be able to select COVID-19 as Cancellation reason.
Below are the steps the diner can follow:
Step 1: Go to the Confirmation Page and click Cancel Reservation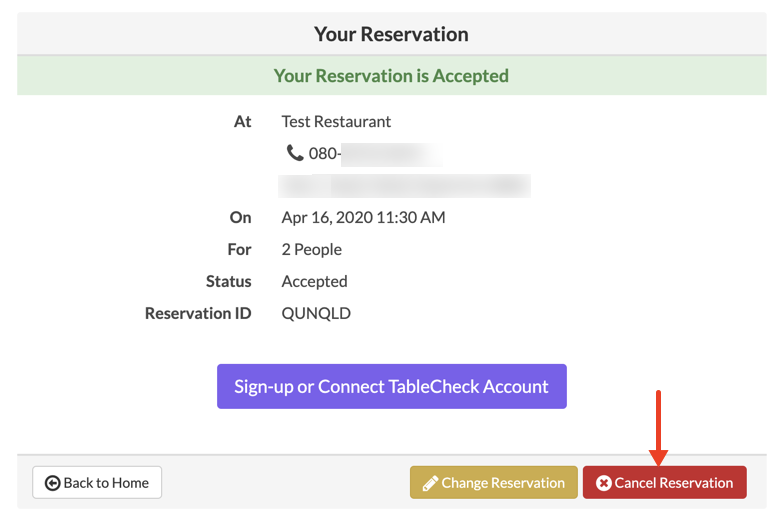 Step 2: Select COVID-19 and click Cancel Reservation